This article has been adopted from

: https://www.innovationintextiles.com/smart-textiles-nanotechnology/heated-vests-for-frontline-volunteers/
The additional layer of comfort for providers of Covid-19 relief support in the USA and Haiti.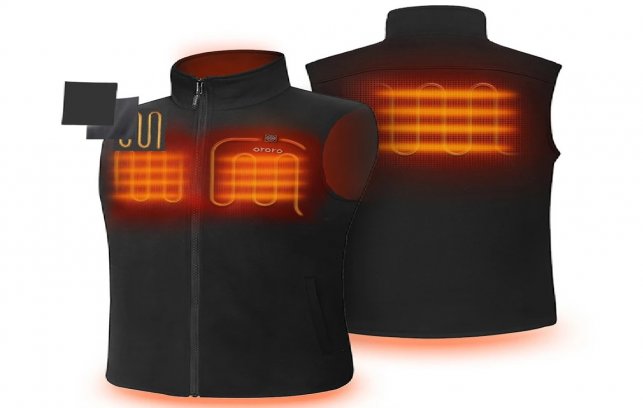 12th March 2021Innovation in Textiles
Las Vegas
Ororo Heated Apparel of Las Vegas has donated hundreds of heated vests to CORE – the Community Organized Relief Effort – to assist in its nationwide Covid-19 relief efforts which include providing vaccinations, testing and essential resource coordination.
CORE, co-founded by Sean Penn and Ann Lee, is a crisis relief non-profit dedicated to providing support and essential resources to marginalised and vulnerable communities impacted by or vulnerable to crisis. Since March 2020, its 1,800 staff and volunteers nationwide have been providing free Covid-19 relief services in the United States and Haiti, specifically targeting marginalised and vulnerable communities.
"Our devoted staff and volunteers have been working relentlessly to protect communities from Covid-19, and that includes enduring the elements," said CORE co-founder and CEO Ann Lee. "Rain or shine, heat wave or snowstorm, they're fighting on the frontlines every day. We're immensely thankful to Ororo for providing our frontline staff with an added layer of comfort for their fearless work to fight the pandemic."